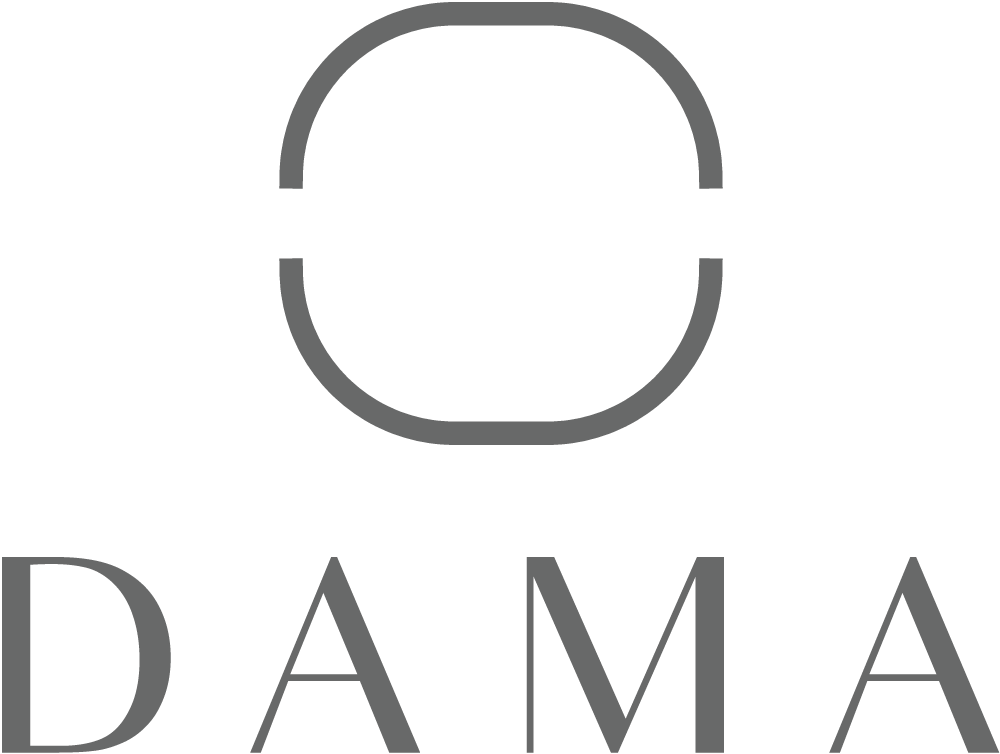 Formal rigour with precise and unexpected details, Italian craftsmanship that expresses unparallelled excellence: this is Dama Collection, designed for Riviere by Nicola Gallizia.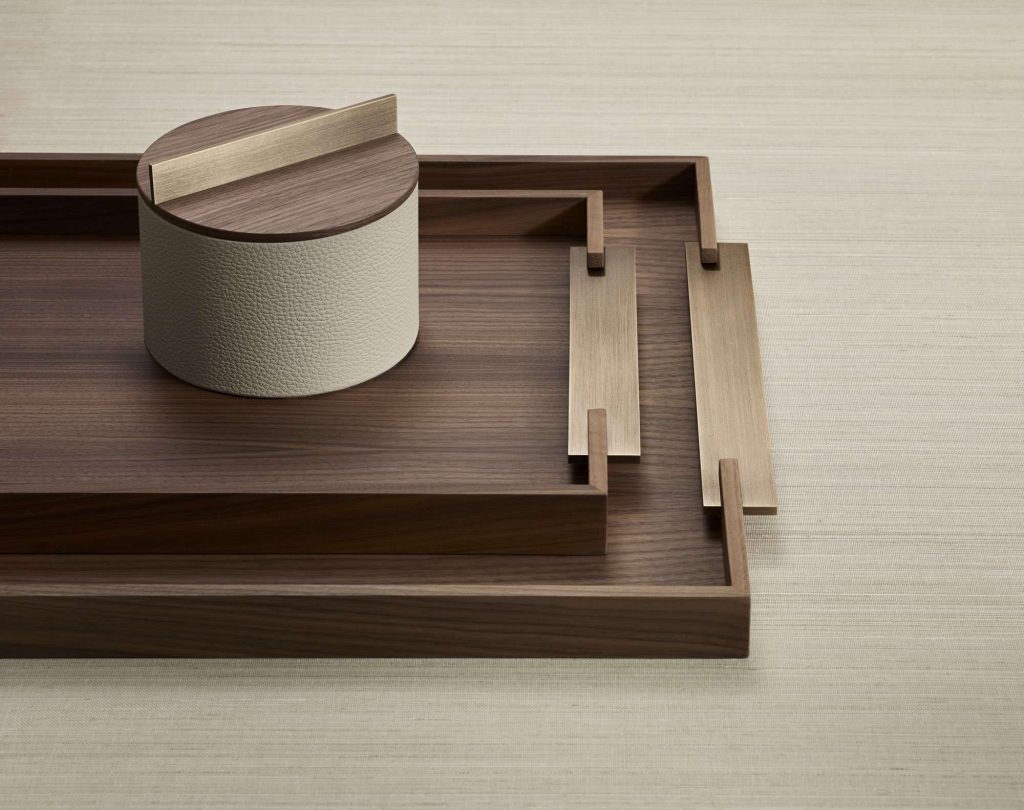 The warmth of the walnut wood, the sophistication of the brass tones, the softness of the leather: these are the highlights of the Canaletto collection. Accessories and furnishings with a contemporary touch, created in the art of cabinet-making.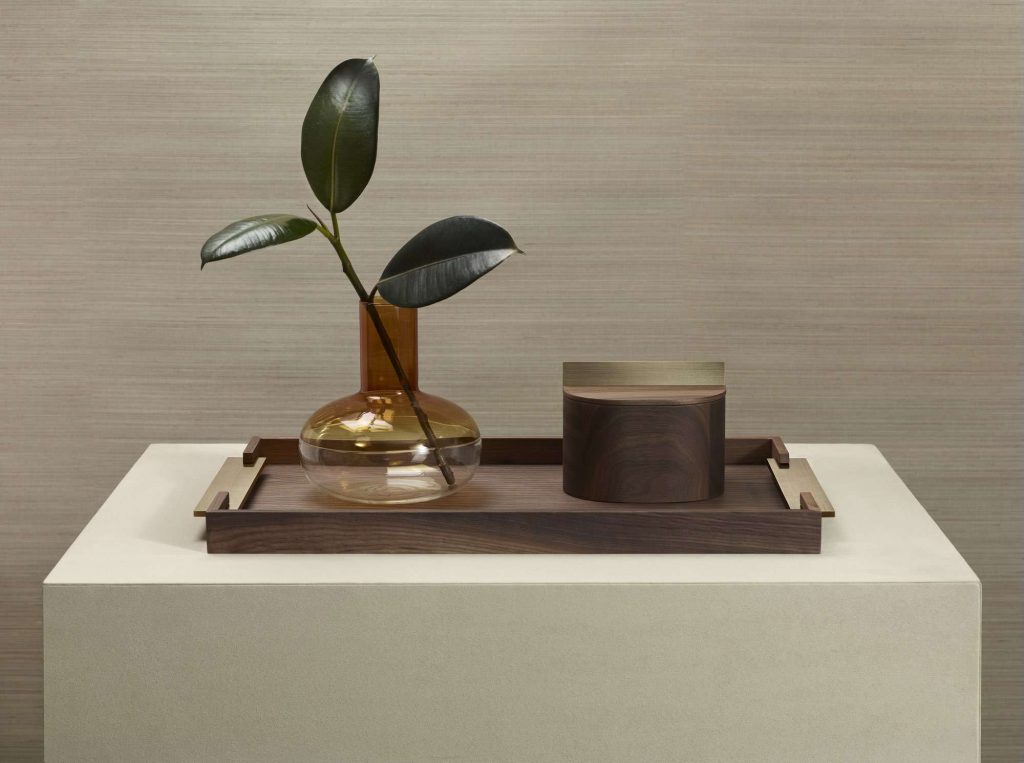 The wood we use is strictly solid and the manufacturing process unveils and emphasizes the grain making each piece unique. A special finish ensures that the surface is resistant to stains and humidity.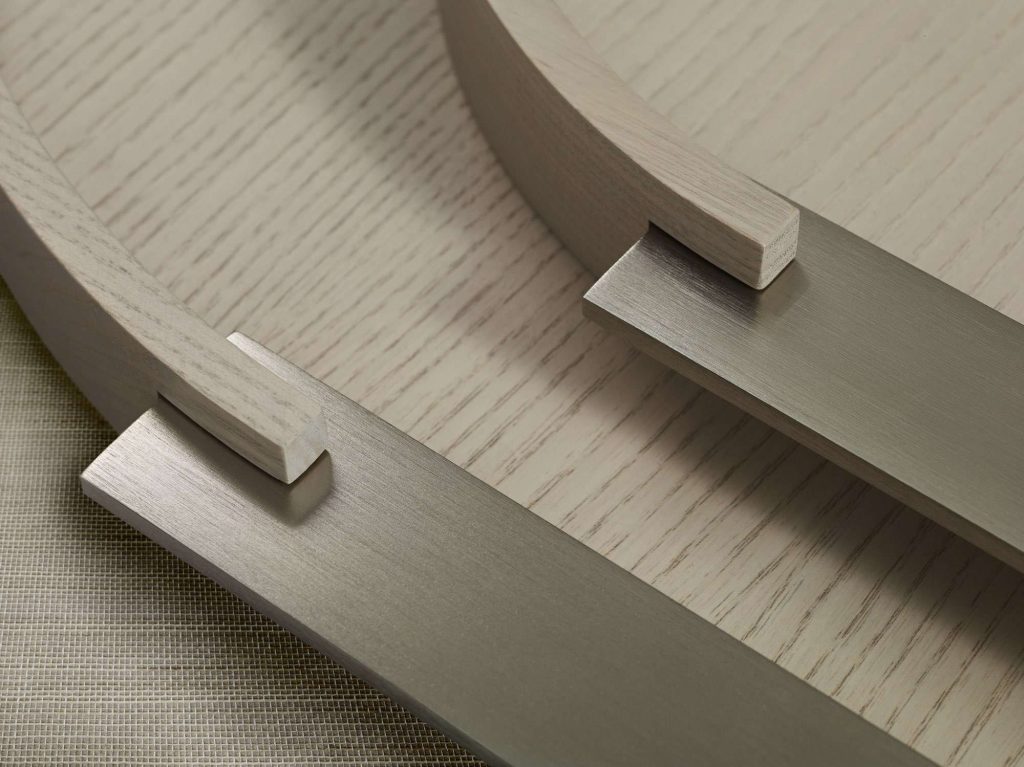 A fresh and delicate variation of the Dama Collection: light and bright tones, solid tinted ash wood, inserts with attention to design in a titanium finish. Shapes and balanced proportions, capable of generating ever-changing solutions.
REFINED DETAILS
AND ACCURATE CRAFTS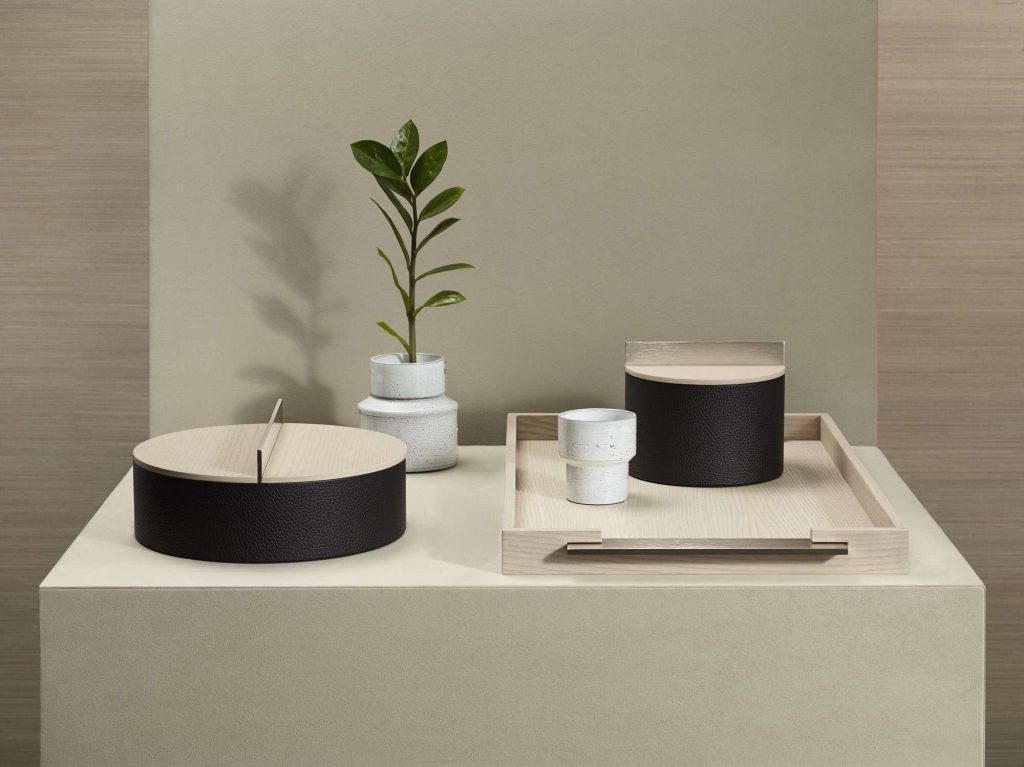 The textures of the solid wood blend with the curved and orthogonal lines of the objects and their refined components in an elegant dialogue between matter and design. For a luxury that is sophisticated harmony.